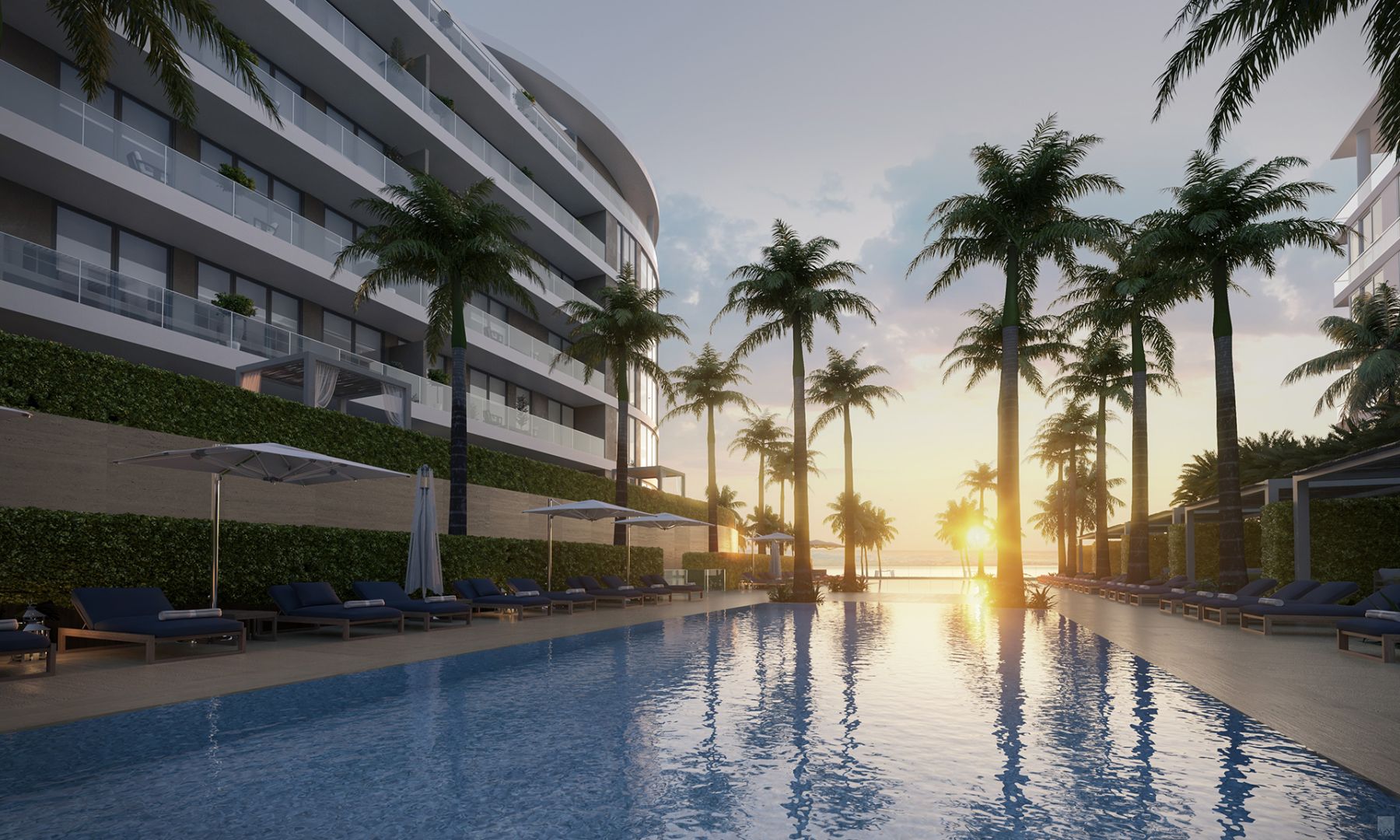 A firm led by promoter Rodrigo Puente, who has over 37 years of experience in the development of commercial and residential projects of great importance in several areas of Cartagena de Indias. He has been the manager and developer of the recognized sector of Morros, as well as the thriving commercial area of the Castellana, which have emerged as centers of high valuation.
For his vision and valuable contribution to the industry, he has been awarded twice by FIABICI Colombia and the Society of Engineers and Architects of Bolivar.
Novus Civitas is a management firm of great development projects that brings together the most prominent architects, engineers and designers to think, manage and develop new cities, fulfilling the dream of visionary entrepreneurs. Novus Civitas development proposals respond to the demands of the geographical areas in the influence zones where they carry out their activities under the principles of collective welfare, respect for the environment, for tradition and culture, and for the need to build well to live better.